Bigger.Faster.Stronger
Join The Movement
15280 S Keeler St., Olathe, KS 66062
Free Trial: 3-Day Pass
Looking to get started on your fitness journey. Contact us for a 3-day pass.
We have supportive staff, state-of-the-art equipment, training & coaching services and the convenient access you need to get to a healthier you. Stop in today, or reach out, and we'll build a customized membership that works for you.
OUR MISSION
CHANGE is what we are here to do, CONNECTION is what we are about, COMMUNITY is what we support, and COURAGE is what we instill.  
What is Primal Fit Lab? We are a fitness club that very much at its root is available to help you impact and develop that most basic and essential part of yourself. We believe the urge to improve one's health and fitness is a fundamental part of day to day life, and we're ready see you evolve.  
What makes us different? We believe there is no one perfect way to do things, yet we are always evolving and creating better ways to make this place great and stand out by how we treat our members. You are not a number here, you matter, and although we are not a huge club, we are big enough to make an impact and change lives each and every day!!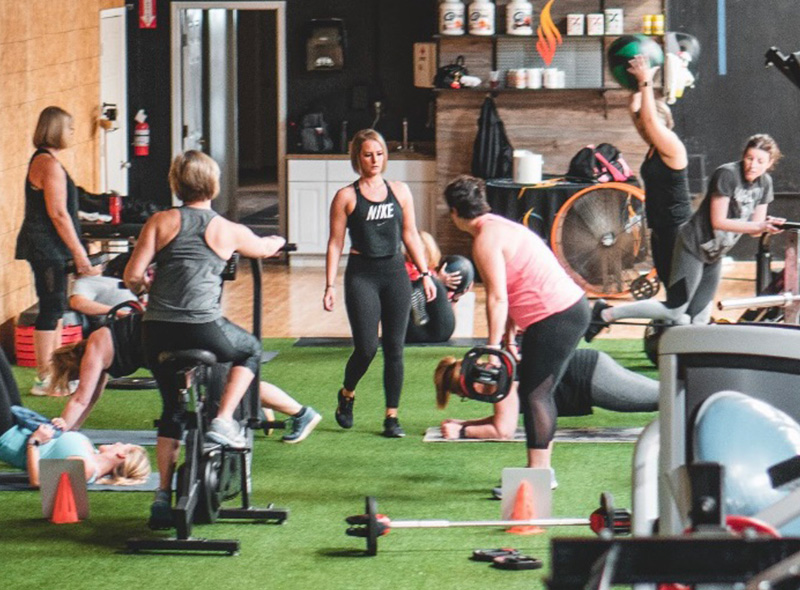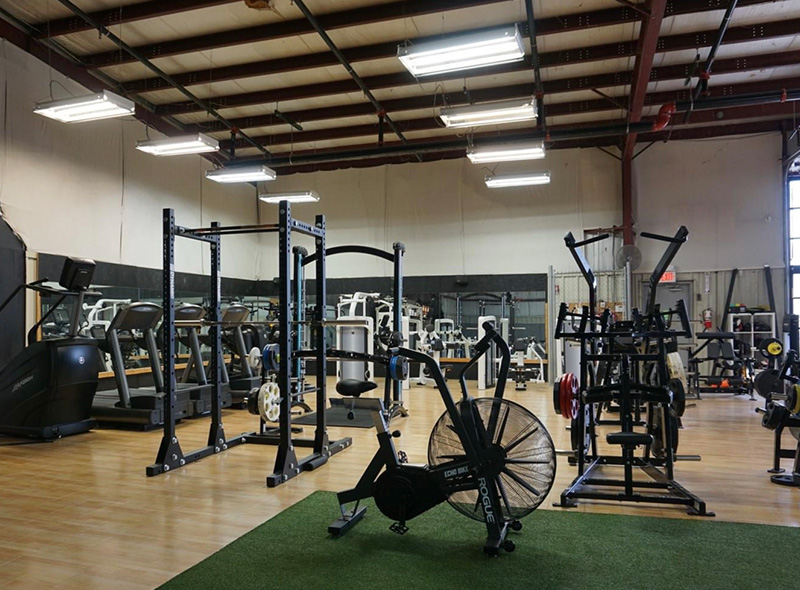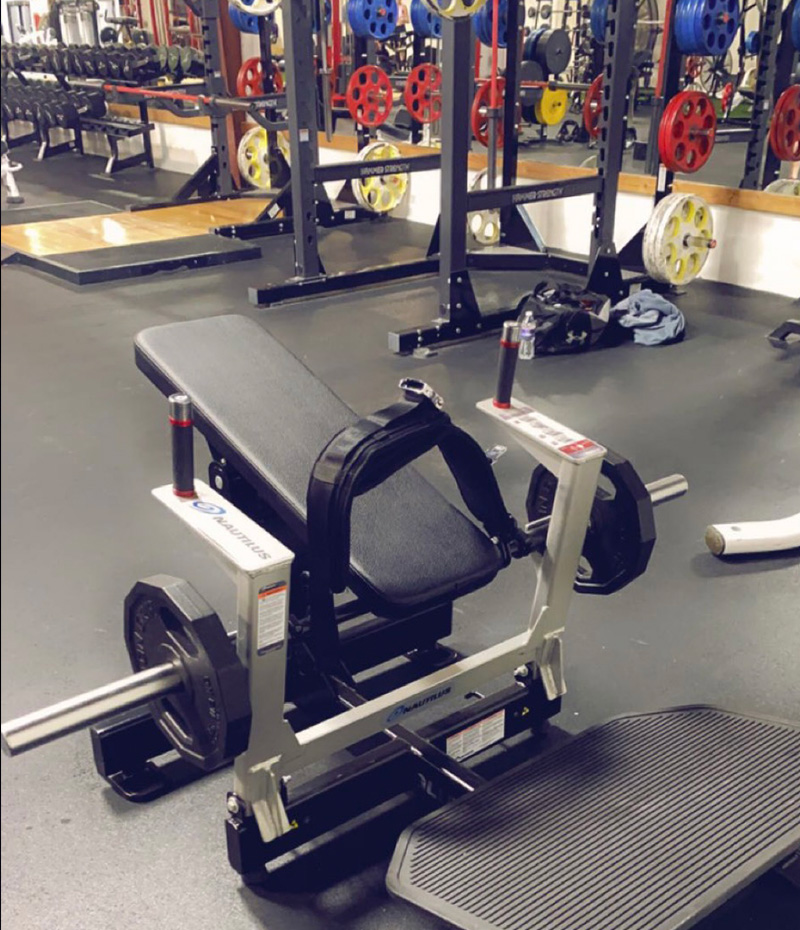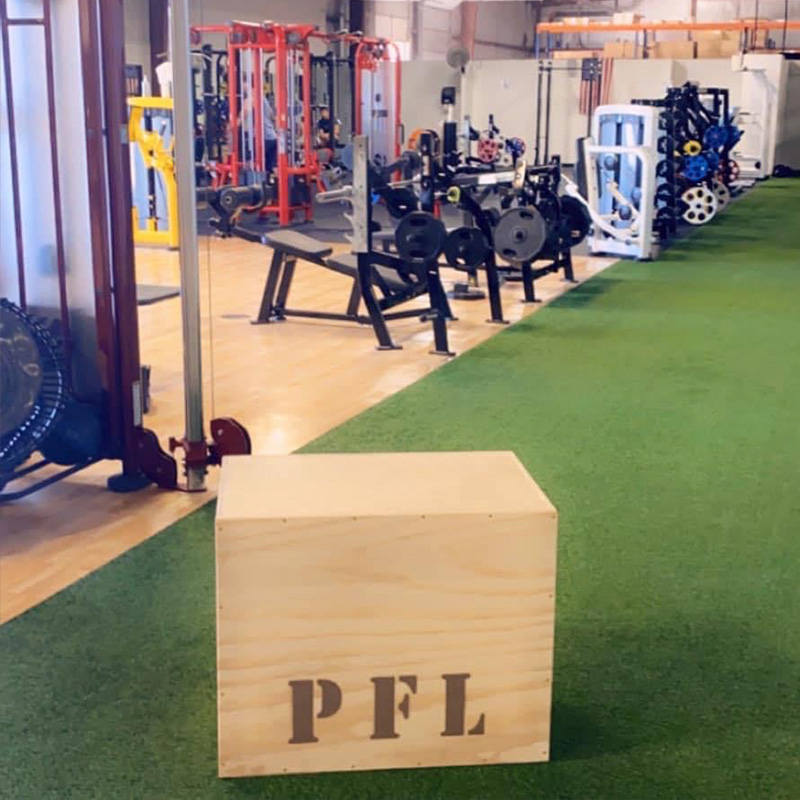 Military & First Responders
No Contract – Autopay on the 1st
All Military Branches and First Responders, Just bring ID for confirmation 🙂
Single Membership
No Contract – Autopay on the 1st
Couples Membership
No Contract – Autopay on the 1st
†Membership prices as noted plus tax and keycard at $2.50/person . *Please note ALL CANCELLATIONS MUST BE DONE IN PERSON ONLY – AND -you must return your scan card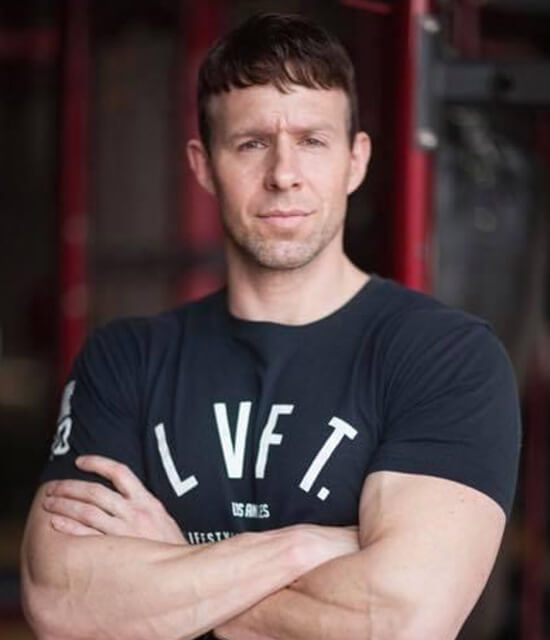 Chris Calovich (GM)
Personal Trainer
Fitness Coach born and raised in Kansas City. Attended the University of Kansas with a B.S. and M.S.E in Exercise Science, certified as a Performance Enhancement Specialist from the National Academy of Sports Medicine. Started as a trainer at 18, and have been very active in the fitness and bodybuilding community ever since to became a professional all-natural bodybuilder at the age of 41. Favorite training styles include Functional Strength Training and Bodybuilding. Held a spot on the Cheer Squad at KU for 6 years, and my favorite place on earth is high up in the mountains inside Rocky Mountain National Park. I believe that Fitness is not the key to life, but that it enhances every aspect of life around you!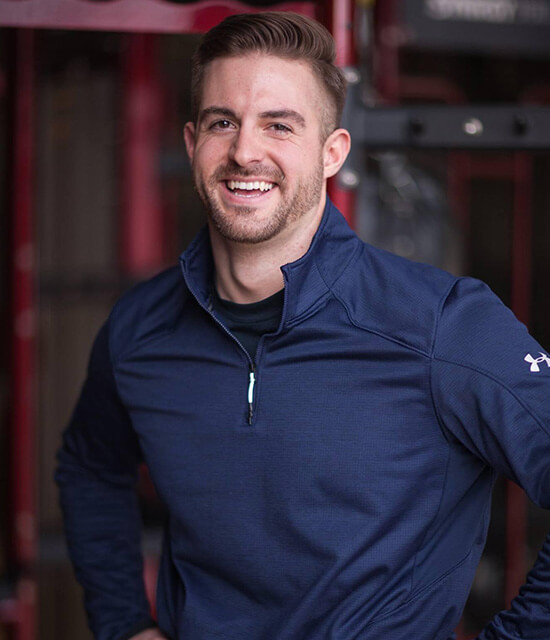 Spenser Hart
Personal Trainer
I have a degree in kinesiology/pre-med health sciences. (Studied exercise science, anatomy physiology/ kinesiology biomechanics).  Played football, basketball, baseball, and track… so also familiar with training athletes.  Specialty: I am well-rounded in all aspects of lifting / nutrition / exercise.
I played college sports and had planned to go into medicine shadowed in OR, interested in sports med orthopedics, before I went to college my dad had a near-death heart attack. In school just as I finished bachelors I was working in clinic doing PT/chiro and orthopedic exam/Xrays, found coaching/training and liked it because I could help "treat the patient" preventative before disease/health issues
I do what I do because of that and seeing my dad/family friend members have the wrong idea of health and a medical model in America that treats disease and health issues rather than to prevent it
I chose PFL after treating mike Shaw for ulnar nerve impingement in clinic and he told me about it and met McCarthys etc…    I like PFL bc I run my own biz and train my clients how I want and am able to help each client obtain optimal health, see real change in people by improving their health and giving them the confidence they seek.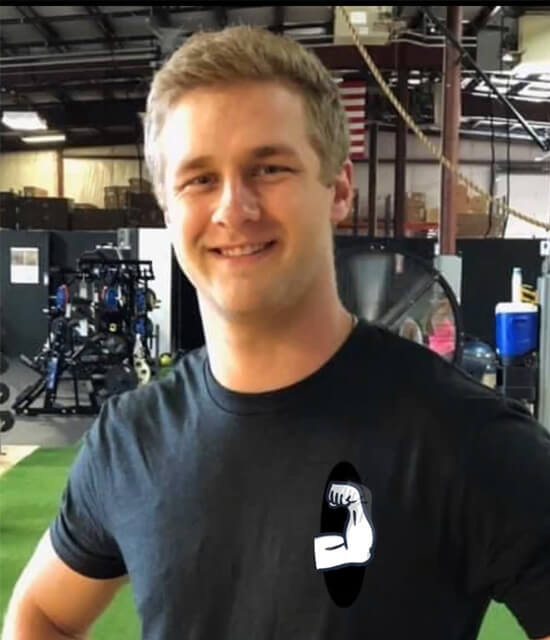 Zeb Love
Personal Trainer
I have a Bachelor's Degree in Strength and Conditioning and a Bachelor's Degree in Exercise Science NSCF CPT. I do what I do because I believe that aesthetics and looks have taken the front seat in the fitness industry. My goal is to help shift the focus away from looks and onto legitimate aspects of health and performance. To provide a program that minimizes the risk of injury while maximizing performance to the fullest of human potential.
Tymmons Searcy
Personal Trainer
After living in a foreign country for 4 years, I completed the National Academy of Sports Medicine program and realized how important it is to take care of our bodies both mentally and physically. It's takes a lot of time and consistency to build a stronger better version of yourself. I want to be here for you and help you achieve those goals that sometimes seem too high to reach alone. I will hold you accountable and build you a customized workout plan that's most efficient in helping you reach those goals. It won't always be easy and some days will be a lot harder than others but I will always be here to help you be the most confident, healthy, wholesome version of yourself. When you walk out of those gym doors upon completing the workout you thought was impossible with a big smile on your face, that makes me so incredibly happy. It's what I live for. Together we can do this!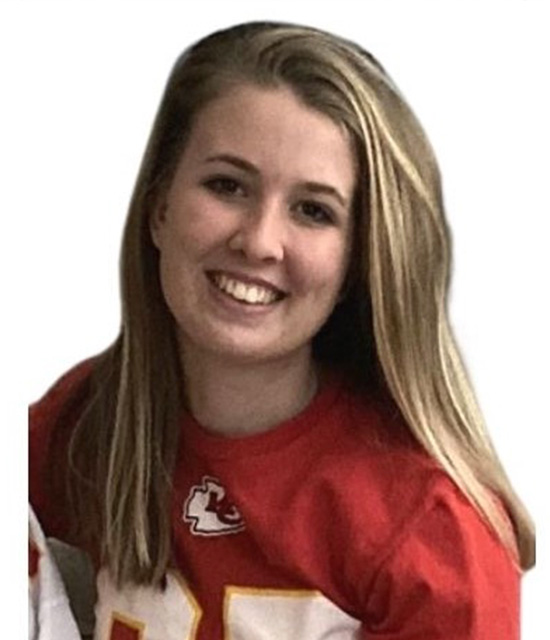 Kayla Hoover
Personal Trainer
Growing up, playing sports was a large part of my identity. I never wanted to just play one sport; I desired to try everything. Unfortunately, God gave me a height restriction, and I was unable to pursue athletics beyond high school. Thus, I know the toll it takes both mentally and physically once that abruptly comes to an end. That is when I turned to the weight room, but this time, I was competing against myself. With ever-changing goals, weightlifting gave me the competitive drive I had been missing.­I graduated from the University of Kansas with a Bachelors degree in Exercise Science and with a certificate of emphasis in Strength and Conditioning. I am also certified through the National Academy of Sports Medicine. I would love to help you regain your confidence, achieve goals you never thought possible, or propel you to the next level in athletics. Weightlifting is the greatest hobby I have pursued – let me show you why.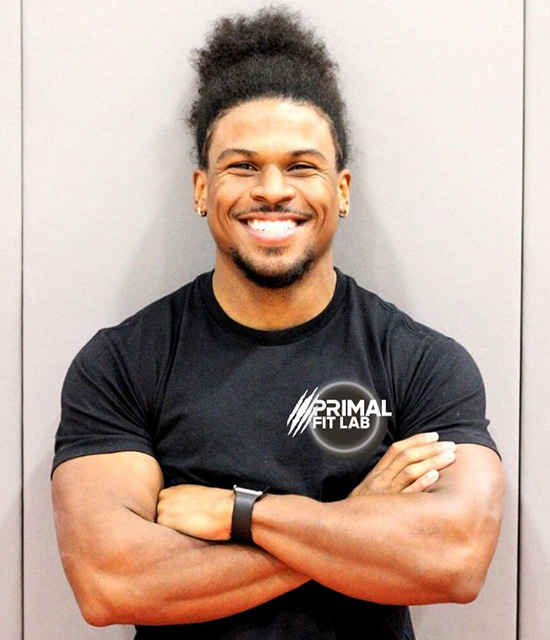 Javon Taylor
Personal Trainer
Javon Taylor is originally from Covina, CA and moved to Olathe, KS to attend Mid America University where he played collegiate football and graduated with a Bachelor's of Science in Kinesiology. Javon has a passion to motivate and educate others on how to become a better version of themselves through fitness.­ "Our health, just like a successful business and healthy relationships, isn't given to us, we have to earn it! Choose to be better today than you were yesterday and make it happen!"
Gym H0urs
Monday 5AM–8PM
Tuesday 5AM–8PM
Wednesday 5AM–8PM
Thursday 5AM–8PM
Friday 5AM–8PM
Saturday 6AM–3PM
Sunday 6AM–12PM
Free 3 Day Gym pass
Use the form to request a 3 Day Gym Pass